ARTISANAL CREATIONS
SINCE 2000
BFelix has been manufacturing stylish, high quality furniture since 2000, using 100% natural materials with traditional techniques, making our products durably long-lasting. Designed & crafted to age beautifully to become a beloved heirlroom.
The techniques used are traditionally European; the leather is from tanneries in South America, Europe and US, all materials used within the product are guaranteed 100% natural from mother earth. Absolutely no PU or synthetic fibers can be found on a bFelix piece.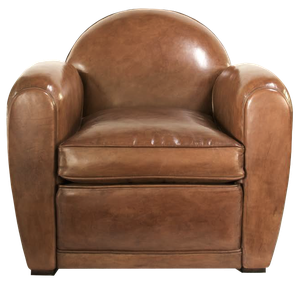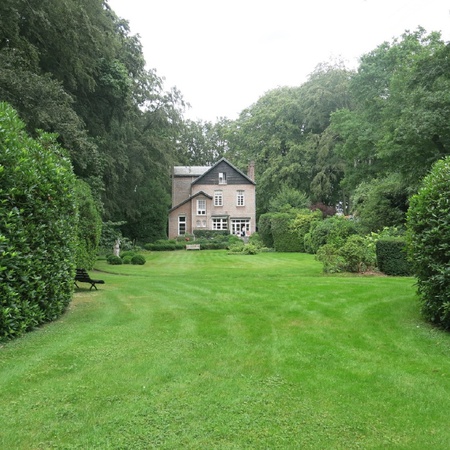 MAISON
Our design, your influence


Our journey started with one particular piece, the club chair. Nathalie Van Remoortere, one of the founders, always admired her mother-in-laws collection of vintage furniture from the 1900's era which she collected and refurbished over time.


Nathalie believes that it takes time to create a beautiful room. Chairs in your home should fit beautifully just like a good pair of shoes. A chair should be comfortable without the need for extra cushions. She also believes we should be more adventurous with furniture choices, not afraid to mix eras, styles, colours…
BESPOKE
We bring life to your space
Starting with the barber shop of the Mandarin Oriental back in 2006, BFelix has now delivered more than 100 projects, including Fortnum & Mason, Soho House, Feather & Bone, Aqua group, Black Sheep Group, Foxglove amongst others.
Our clients choose us because of exceptional craftsmanship & collaboration. Design excellence throught quality and durability are our core values, along with a strong understanding of our clients.
BFelix evolved with Hong Kong's sophistication and its expanding demand for highly refined decors, and search for unique atmospheres. We have been blessed to work with gifted clients, designers and architects.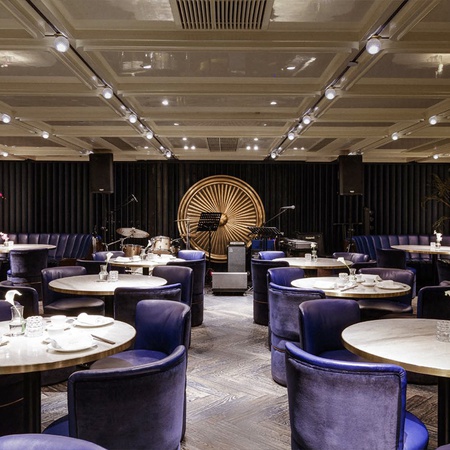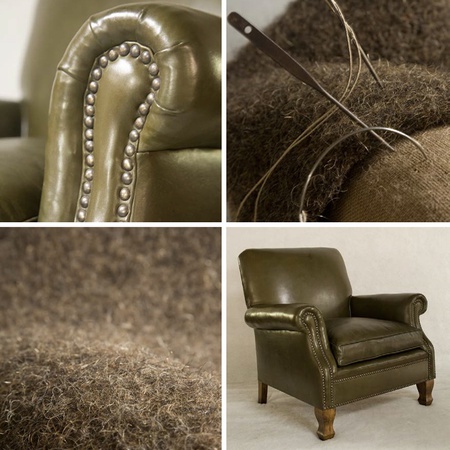 SUSTAINABILITY
We have your health and
environment in mind
BFelix manufactures furniture that improves with time. We consciously use natural, ecofriendly materials and apply traditional upholstery techniques to ensure our products stay with you for a lifetime.
The leather club chairs will 'settle-in' and develop a rich and enduring patina over time.