SUSTAINABILITY IS AT THE HEART
OF OUR PHILOSOPHY
At bFelix people contribute ideas, skills and hard work, while mother nature provides the materials. Several traditional skills are required to make a 100% authentic leather club chair, such as making the solid wooden frame, installing the conical springs on jute webbing, processing the natural coco fiber and horse hair, and putting the leather on the chair. Only a 100% traditionally made club chair will result in quality that makes a piece improve with age, in short, collectable.
We use naturals materials, including horse hair which is free from allergens, is naturally antibacterial, antifungal, and antimite as well as coco fiber which is natural, durable and biodegradable.
Since we use traditional techniques and natural materials, our products have a low VOC content.




HORSEHAIR




COCO FIBER




HESSIAN




JUTE WEBBING




NATURAL LATEX




COTTON FIBER




GOOSE FEATHER




UNIQUE PRODUCT SEAL
Every bFelix chair is uniquely identified and quality sealed. In order to maintain and monitor our programme of stringent quality control, each bFelix chair carries a unique serial number that identifies your piece. The serial number is discreetly attached on the underside of the chair.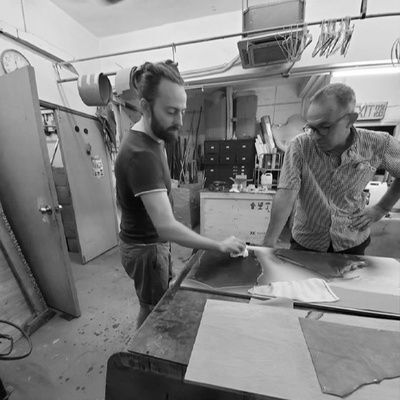 SERVICE CARE
Wear and tear happens, do not hesitate to contact us if your chairs /cushions need some TLC.


We will do our best to help.